Our most outstanding products
The premium quality of Señorío de Camarasa picual oil can be enjoyed in different containers with different capacities. Choose the ones that adapt to your lifestyle and the conditions of your home – to take to the table, as a basic in the kitchen, in the salad combo, if you go on a trip …-, You will receive them at home or at work, conveniently packaged, at the time you choose. And if you are in the area or want a special product … why not stop by to see us? We will be happy to assist you in person.
Available Our Early Green Oil (freshly made) Campaign 22-23
FREE SHIPPING from 130 Euros
(only in Peninsular Spain)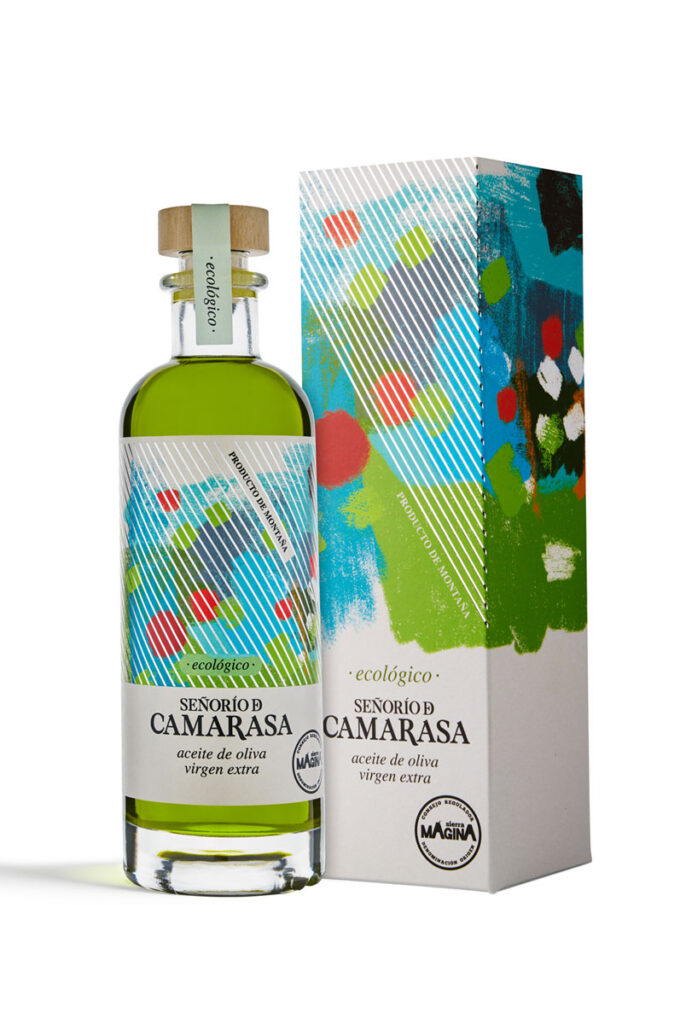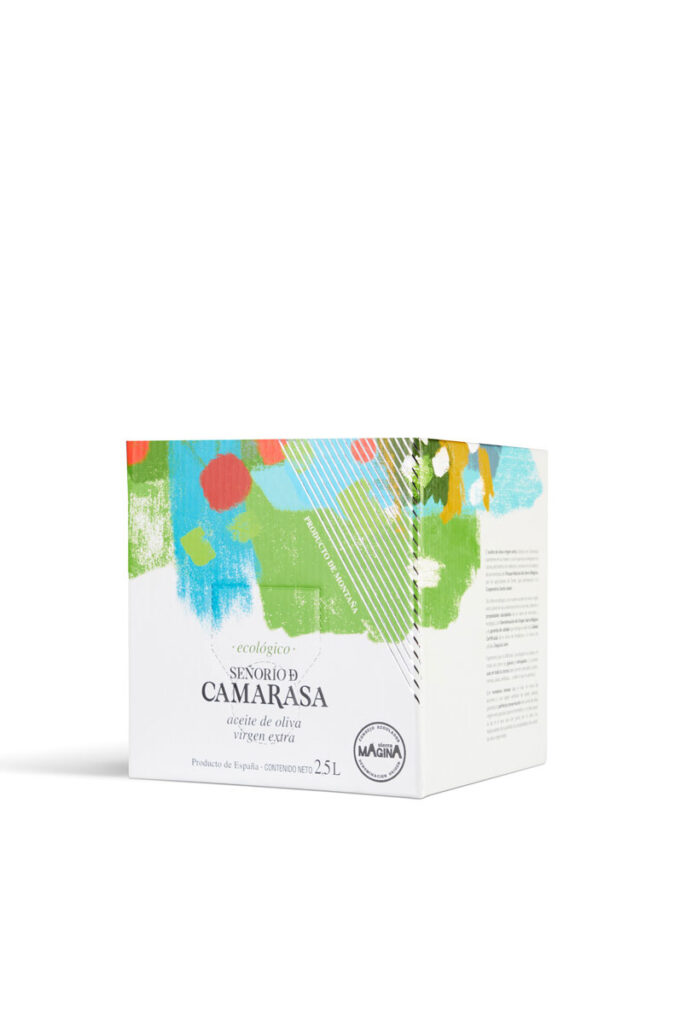 Ecological Box 2,5L. Box 3 units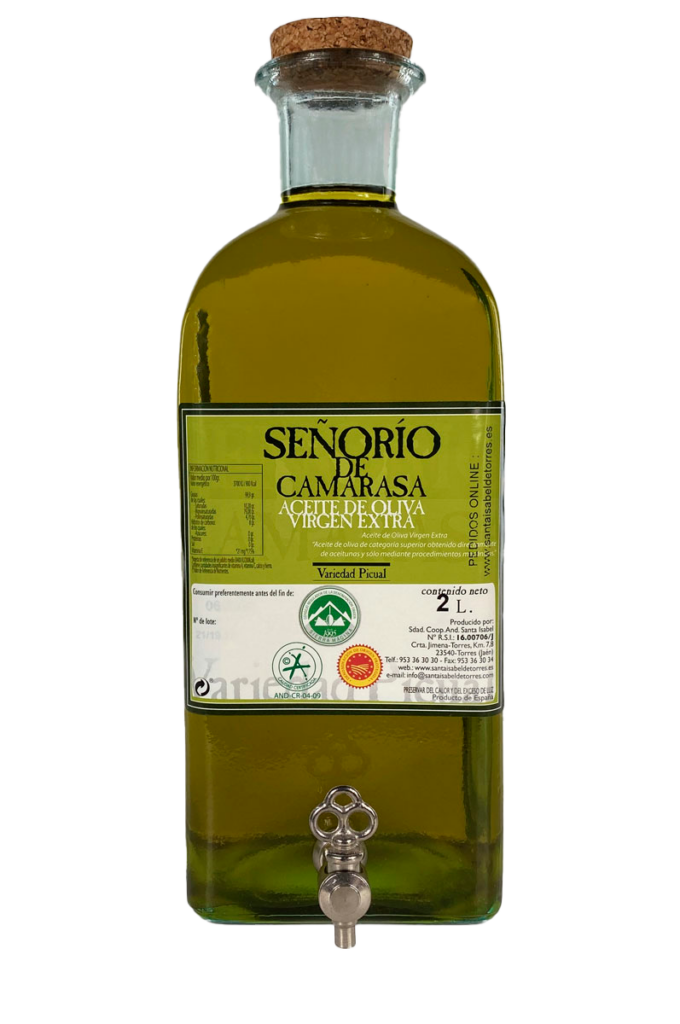 2L La Giralda, served in individual boxes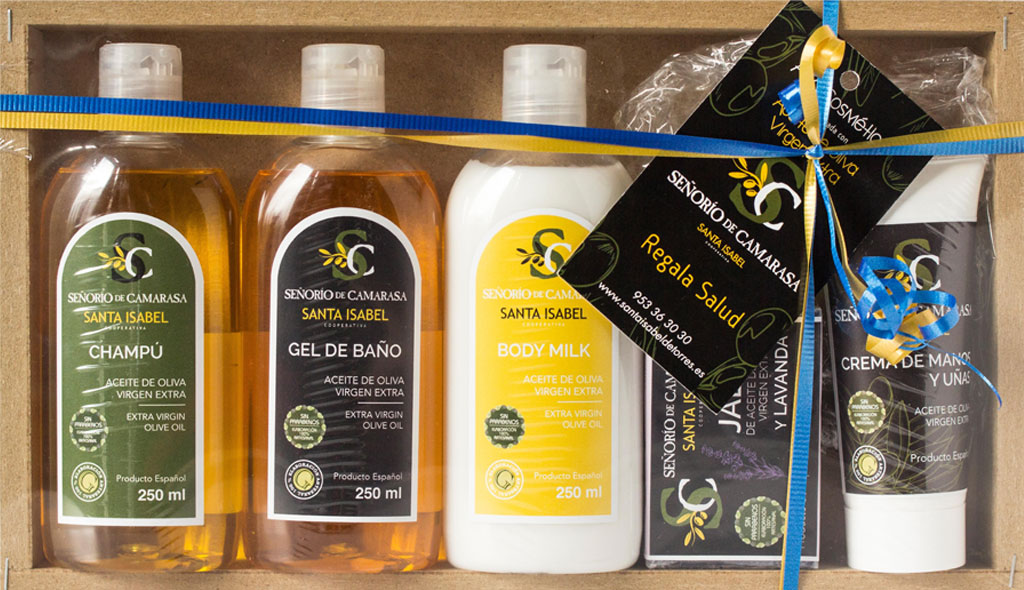 Our cosmetic basket, which one of its components is our traditional oil.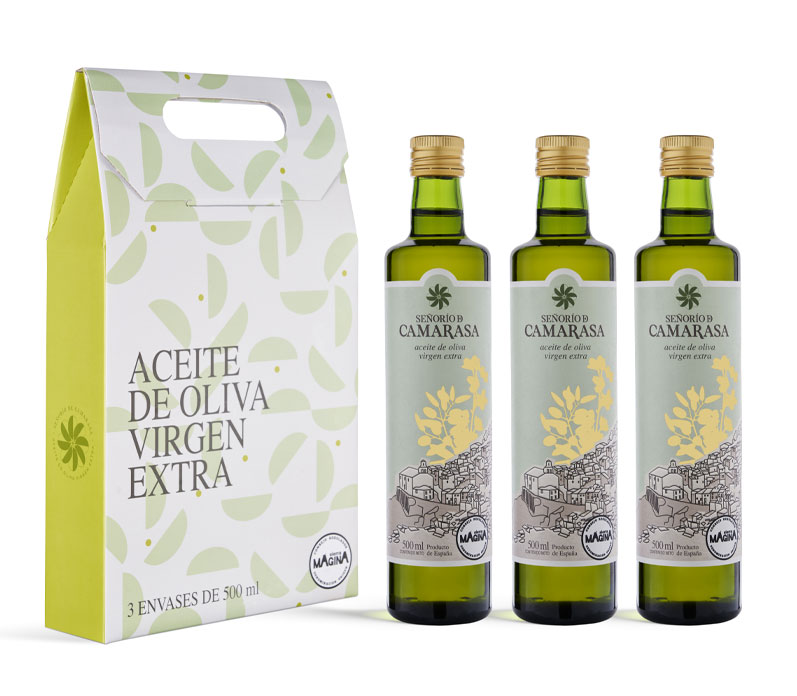 With Bottle Case of the Harvest 2022/23. From the freshly made, to the traditional and its joint pack.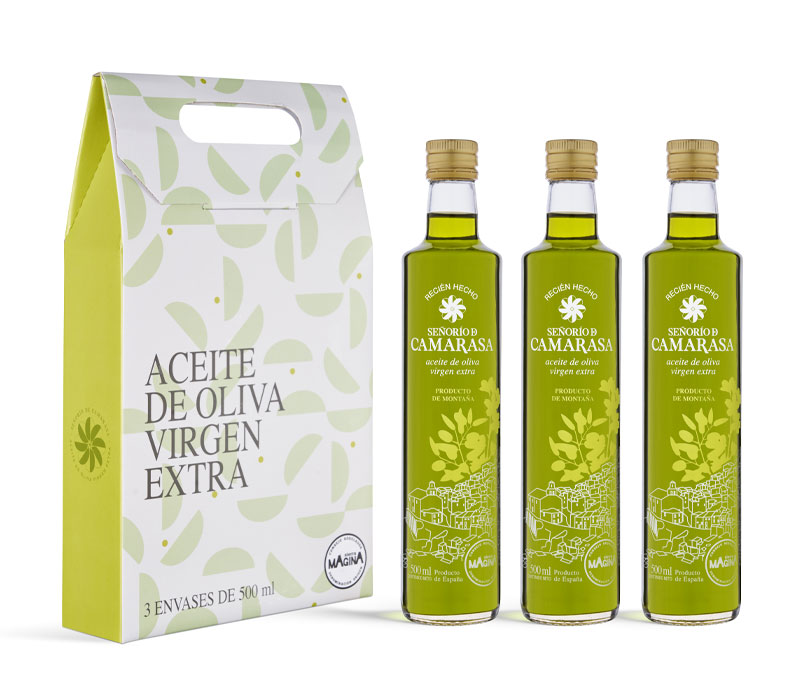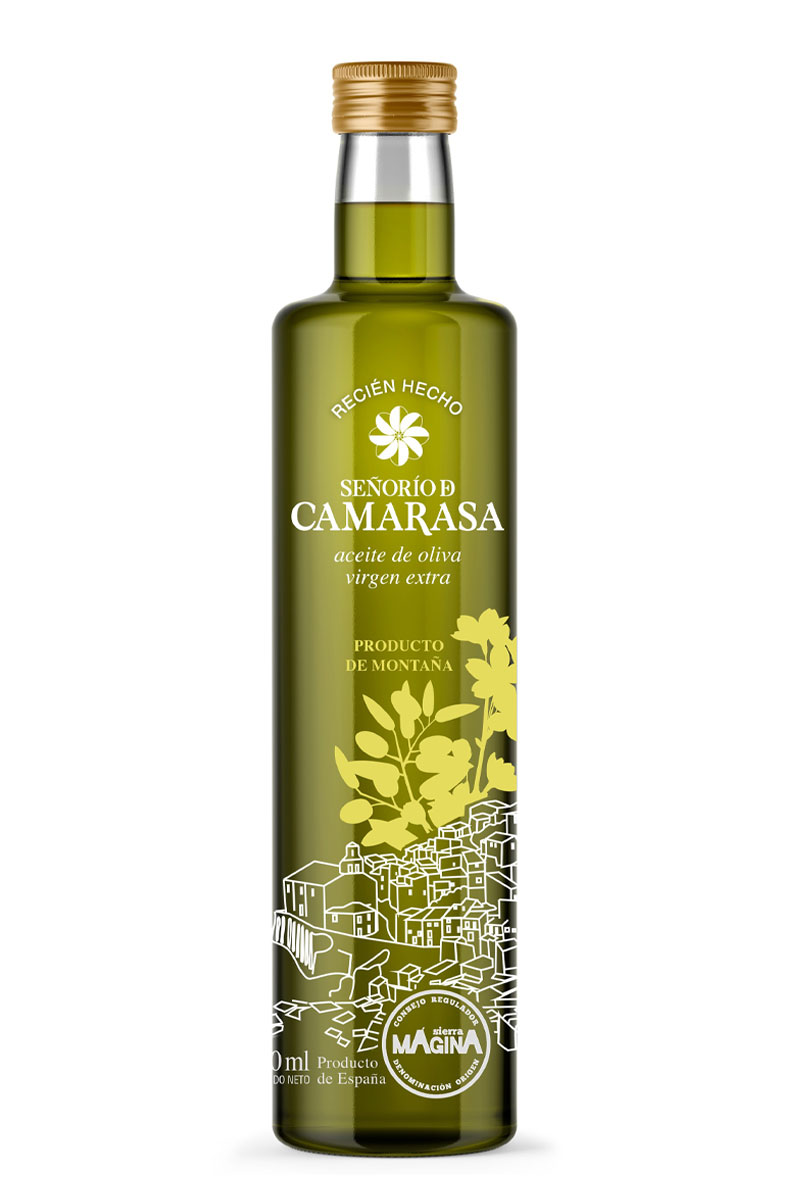 Glass Container, 500ml of Early Oil, freshly made.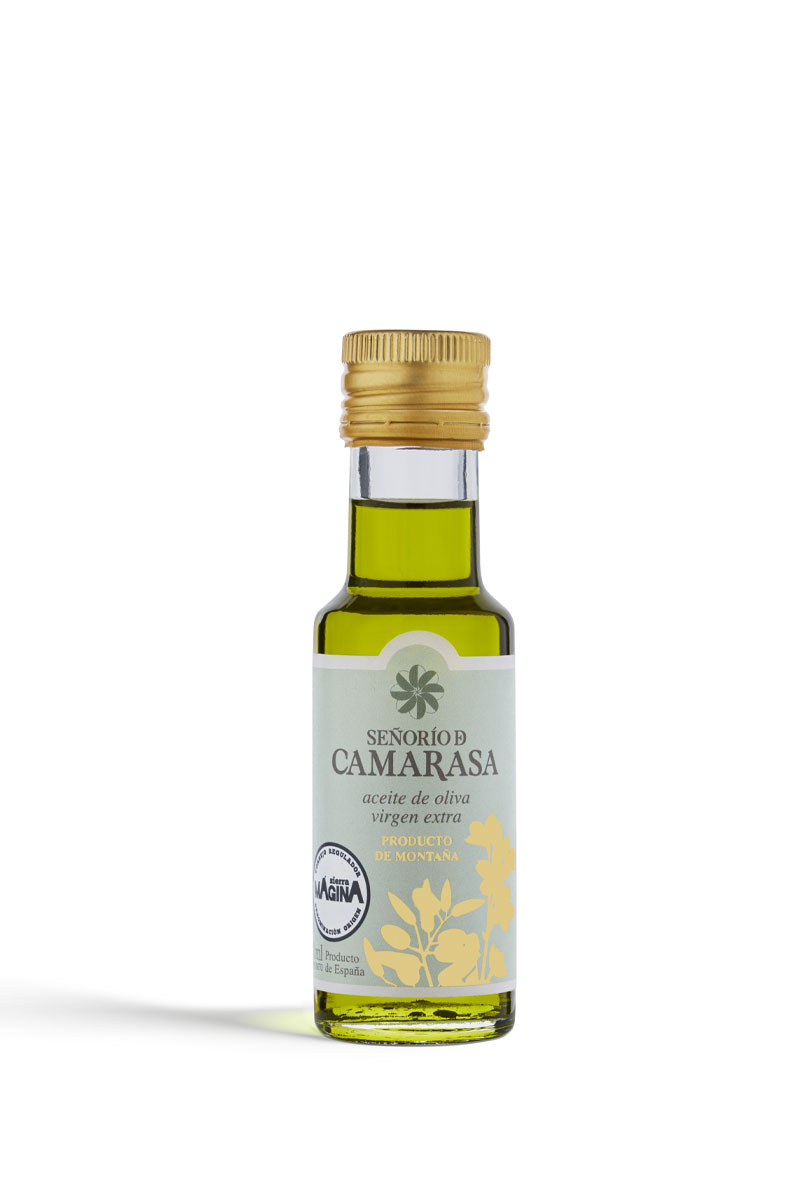 Glass Container, 100ml of Early Oil. Box of 40 bottles.
IN PET WITH HANDLE 6 BOTTLES AND CARAFE 3 BOTTLES
Ctra.Jimena-Torres, km 7,8
23540 Torres (Jaén)
Tel: 953 363 030
Móvil: 687 713 092
Fax: 953 363 034
Financiado por la Unión Europea – NextGenerationEU