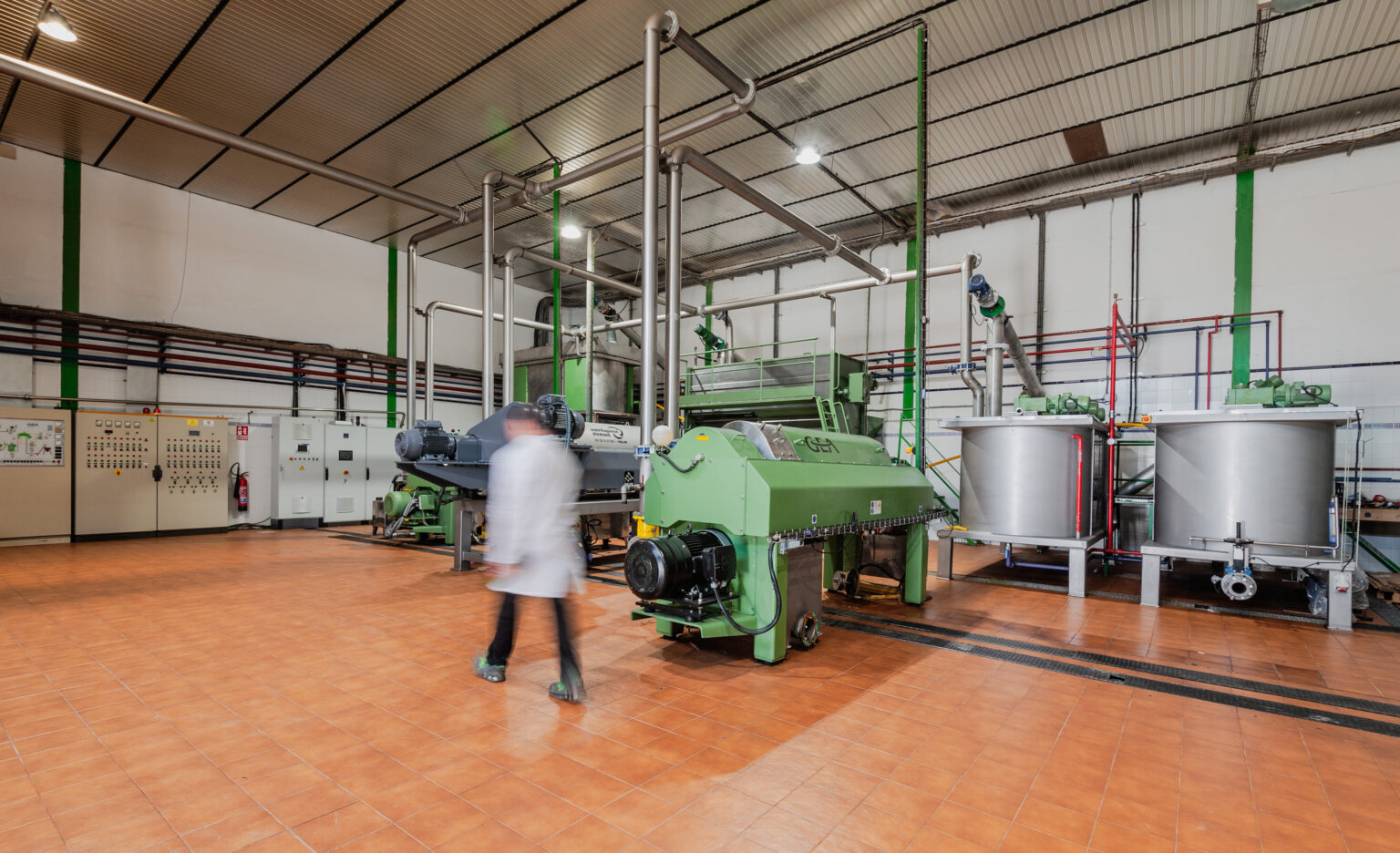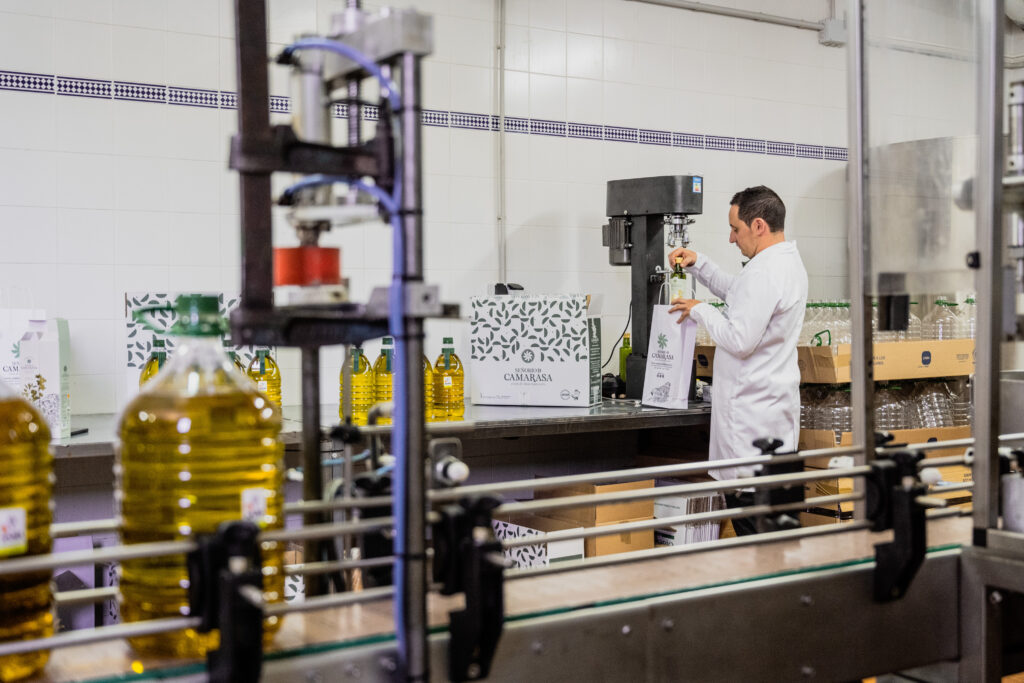 From the white and winding town of Torres at 880 meters of altitude
and surrounded by the peaks of Sierra Mágina such as the Almadén peak, the highest in the province of Jaén, two crops coexist that embrace each other: the mountain olive grove and the cherry tree.
Our olive oil cooperative has its origins in Torres water, another of the hallmarks of our town. A society of farmers that supplied the town with electricity through the "light factory", the hydroelectric power plant of the Torres River, were the ones who later founded the cooperative for the production of extra virgin olive oil, in 1971, ago For more than 50 years now, with the common desire to create a quality extra virgin olive oil, of which we can be proud, extracted from the fruits of its mountain olive trees. Thus was born the Santa Isabel de Torres Cooperative and its picual olive oil: Señorío de Camarasa.
Our oils come from centuries-old olive trees in the heart of the Sierra Mágina Natural Park. It is a protected natural area, where mountains and biological diversity are protagonists. In this environment, our farmers cultivate with mastery and care, from generation to generation, a traditional olive grove that gives exceptional fruit, each harvest.
The result? A high-quality extra virgin olive oil from conventional and organic cultivation, and very healthy with a unique flavor and flavors that turns each dish, however simple it may be, into a great experience for the palate; helping, at the same time, to maintain a healthy diet.
Available Our Early Green Oil
Our "Freshly Made" EVOO has been obtained in October, as a result of a meticulous selection process of the best mountain olive groves in the Sierra Mágina region. Its high content of polyphenols, vitamin E, oleic acid, etc. make this a unique EVOO, which helps preserve our health, maintaining a healthy and balanced diet. It has the seal of quality provided by the Denomination of Origin Sierra Mágina. With an intense fruity smell and very complex between aromas of green grass, tomato, banana peel, green almond. It has an adequate balance between bitter and spicy that is progressively noticeable.
With the purchase of this product, you are helping to preserve the population of the rural areas of Sierra Mágina.
And enjoy our handmade products
Ctra.Jimena-Torres, km 7,8
23540 Torres (Jaén)
Tel: 953 363 030
Móvil: 687 713 092
Fax: 953 363 034
Financiado por la Unión Europea – NextGenerationEU